These cute turkey EOS lip balm favors are perfect to make for your Thanksgiving guests this year.  You won't believe how easy they are to put together!  Keep reading to learn how to make them.
Each Thanksgiving, I like to make a little favor for all the kids who will be at our Thanksgiving dinner. A lot of years, it's a chocolate treat of some sort (like my Ferrero Rocher turkey favors). This year I thought I would do something a little bit different.
So for all the girls, I am making cute turkey EOS lip balm favors. My daughters are obsessed with those EOS lip balms, so this will be perfect for them! I still need to figure out favors for the boys, so if you have any ideas, be sure to leave me a comment below.
Turkey EOS Lip Balm Favors Supply List
Tropical Mango Organic Lip Balm

Lawn Fawn Turkey Day Stamp Set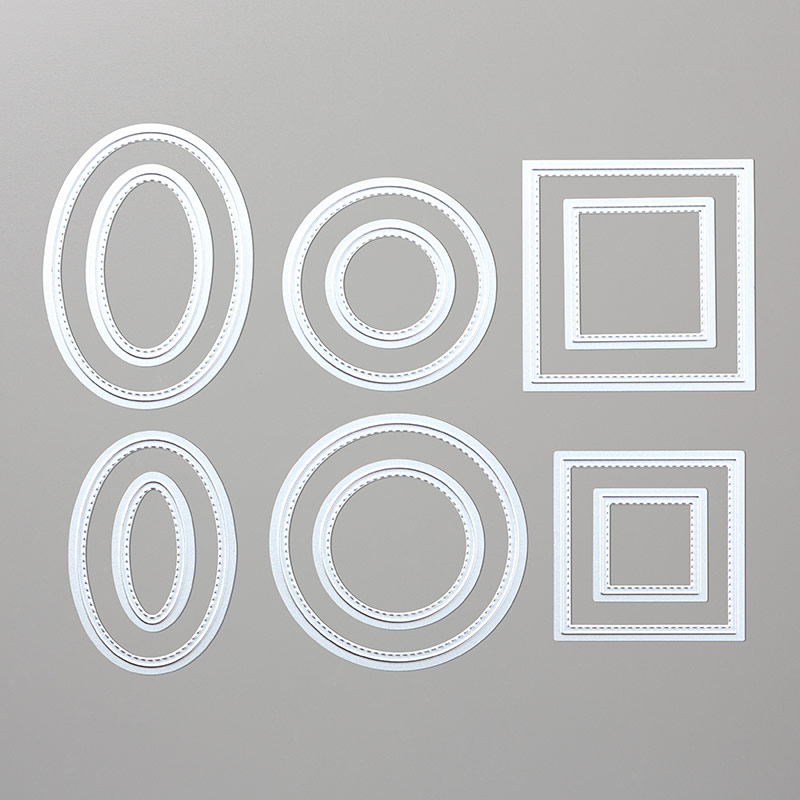 Stitched Shapes Framelits Dies
EK Tools Square Punch, 0.50-Inch, New Package

DECORA 6mm Round Wiggly Toy Eye with Self-adhesive 1000 Pieces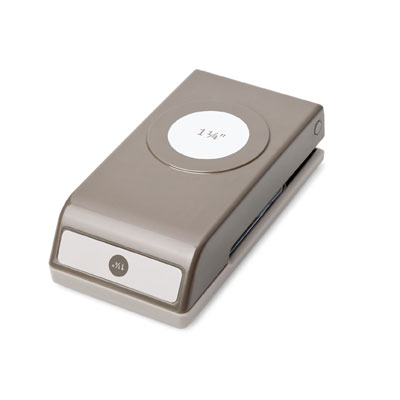 1-1/4″ Circle Punch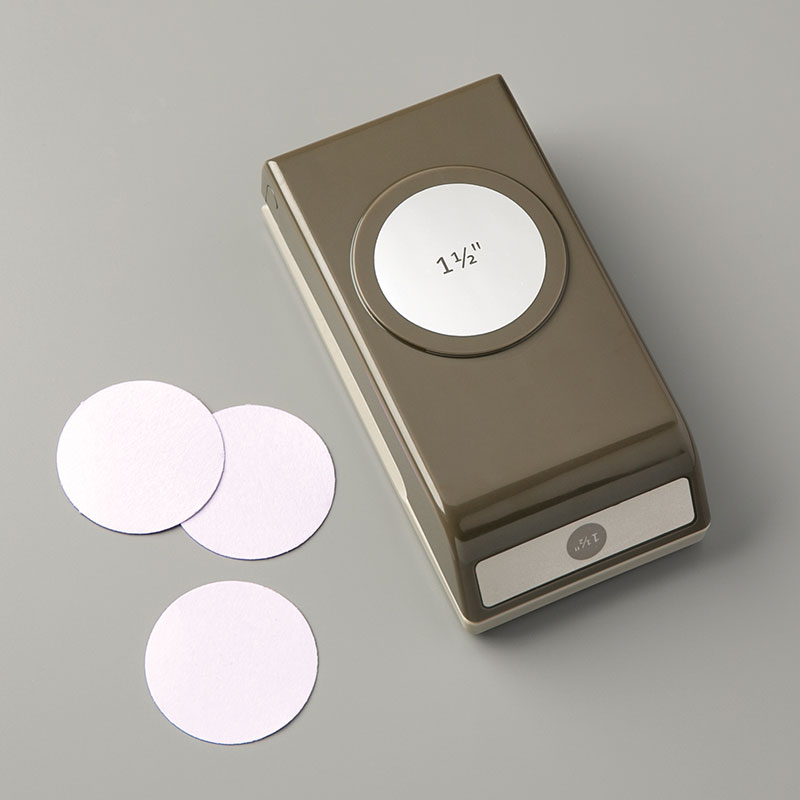 1-1/2″ Circle Punch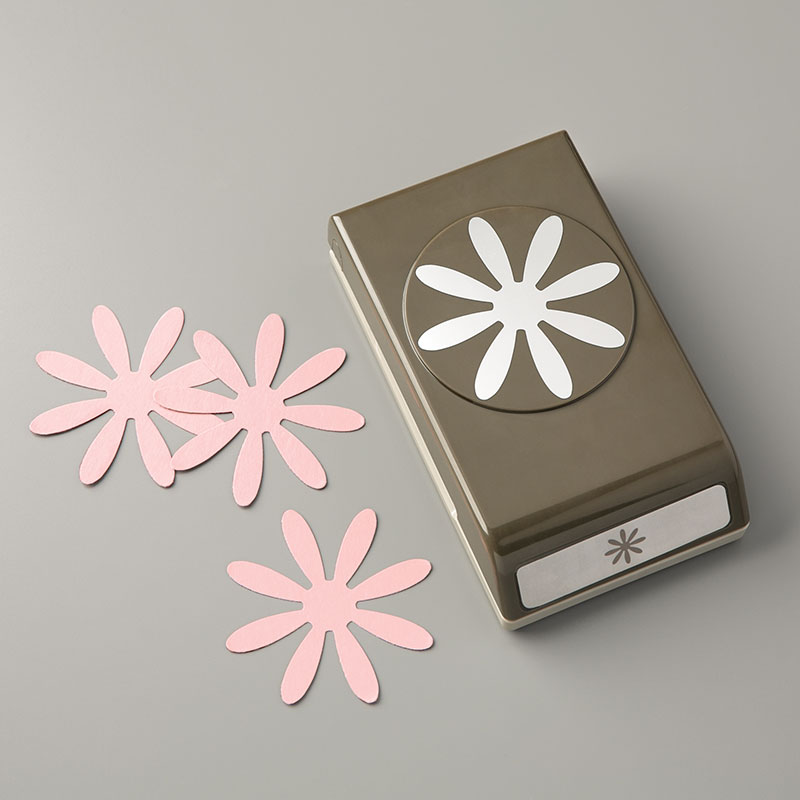 Daisy Punch
You will need cardstock in the following colors:
Whisper White
Pumpkin Pie
Cajun Craze
Cherry Cobbler
Soft Suede
Shop for Stampin Up cardstock here.
You will also need adhesive:
Snail Adhesive Tape Runner
Mini Glue Dots
Shop for Stampin Up adhesive here.
✅ No time to make this Thanksgiving favor now? Click here to pin this tutorial for later!
About the EOS lip balms…
Different flavors come in different colors.   I was able to find a Tropical Mango flavored one that is orange colored.  That color works well for this craft.  I found mine at Target, but they are also available on Amazon if you can't find them locally.
Thanksgiving Turkey EOS Lip Balm Favors Instructions
Cut the cardstock
Cut a piece of Whisper White cardstock to 5-1/2″ x 4″.
Die Cutting
Use the 2-1/4″ oval (the 2nd smallest) from the Stitched Shapes die set to cut 6 oval die cuts – 2 each of Pumpkin Pie, Cajun Craze, and Cherry Cobbler.
Paper Punches
Use the 1-1/2″ circle punch to cut a circle in the Whisper White cardstock piece.  Center the circle from left to right and punch the circle so the base is about 1/4″ from the bottom.
Use the 1-1/4″ circle punch to cut a circle from Soft Suede cardstock.
Use a 1/2″ square or diamond punch to cut a shape from Pumpkin Pie cardstock.  This will be the beak.
Use the Daisy punch to cut a flower from Cherry Cobbler cardstock.  Cut off one of the petals.  This will be the turkey waddle.
Assembly
Start by adhering the die cut ovals around the circle you cut in the Whisper White cardstock.  Start on the left side with Cherry Cobbler, Cajun Craze, then Pumpkin Pie.  Repeat that color combo as you continue around the circle.  This will form the turkey feathers.  You want a small part of each of the ovals to overlap in the center.
Turn the Whisper White cardstock over and center the 1-1/2″ circle punch over the hole you previously made.  Punch again.  This will remove the excess from the oval pieces.
Use the Happy Turkey Day stamp from the Lawn Fawn Turkey Day Stamp Set and stamp it in black ink on the right Pumpkin Pie feather.
Insert the EOS lip balm through the hole in the center of the feathers.  (The Tropical Mango flavor is orange colored and works well for this project! )You want the half with the flat base to be on the backside and you want to orient the thumb hold (that helps you open the lip balm) facing down.
The 1-1/4″ Soft Suede circle will form the turkey face.  Using mini glue dots, adhere the daisy petal for the turkey waddle, the diamond or square (with point facing up) for the beak, and 2 googly eyes, referring to the picture above for placement.
Use mini glue dots on the back to adhere the turkey face to the EOS lip balm
And that's all there is to it!  These turkey EOS lip balm favors are so quick and easy to make.  I can't wait to hear my daughters' reactions when they see them on Thanksgiving day.
✅ Related: M&M filled Turkey Favors for Thanksgiving
Pin this Thanksgiving craft tutorial for later:
While you are here, be sure to check out the rest of my Thanksgiving crafts.  I hope you have enjoyed this fun Turkey EOS lip balm favor tutorial and it has inspired you to make some Thanksgiving favors for your guests this year.  Until next time… happy crafting!